Happy New Year to everyone in blogland!
I'm hoping to get back to regular blogging. In the past I've used it as a way to remember the cute things Linus said. Lolly has joined the cute sayings now, and remembering for two is twice as hard (duh!), so I've GOT to write it down.
-----
We had a fantastic Christmas. Linus loved every. single. thing. she got. Lolly still has one unopened present. She only got five things total from Santa and us, so it's not like we went overboard. I simply forgot how long it takes my girls to open presents. They give each gift due time before moving on to another. Lolly thinks her world is complete with a phone, remote, and purse though. :)
Merry Christmas from my two favorite kiddos and me...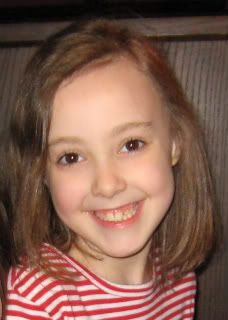 Linus, 6 yrs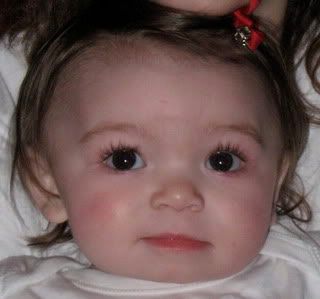 Lolly, 16 months